At Bamboo-Expo we pride ourselves on providing the best content for you to create your bamboo haven. There has been an increase in the use of bamboo due to the 'going green' campaign. It is a renewable resource that can be used to make various products like fencing.It is a perfect eco-friendly replacement for the woods. Bamboo fencing can be used for different decors. It has natural colors and varied textures. It provides flexibility in designs. Here are the top applications of bamboo fencing today.
Replacing old fence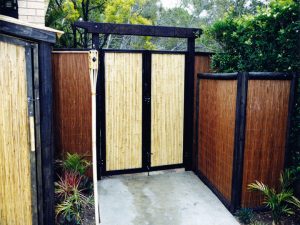 Replacing a new fence is one of the most expensive renovations of a home. Woods are very costly, and the labor cost is also very high. Bamboo fencing can provide you an inexpensive alternative to wood. It can be installed easily and will look simply stunning.
Making bamboo patio
A patio can add value to your home and enhance the look of your house. It can create a wonderful gateway for you to spend some quality time with your family. Bamboo fencing rolls can be used to decorate the patio area. Custom made roofing can also be installed to block rain or sunlight.
Creating garden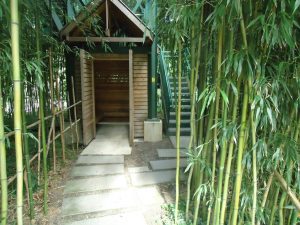 Bamboo fencing can be used in your garden to give it a tropical appeal. As bamboo is an environment-friendly product, it can promote good health. Bamboo fencing is easy to install and maintain. You can use it to surround a water pond, rock garden or simply create an isolated area for relaxation.
For better-looking walls
It can enhance the look of your walls at home. Sometimes painting the walls can be a hassle. Instead, you can accent the walls with different colors of bamboo fencing.
Custom designs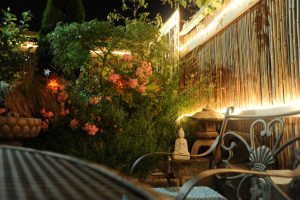 Bamboo fencing can be used for both small and big projects. It can be used for dinner mats, roofing, walls, etc. Rolled bamboo fences can be used to create any décor.
If you are thinking of renovating your house, then make sure you make good use of bamboo fencing in your décor. It can add a tropical accent to your house.