At Bamboo-Expo we provide the highest quality outdoor bamboo panels, screening and fencing. Bamboo has a universal appeal. It can instantly transform a place into something you have never imagined before. It can be used for various outdoor and indoor purposes. Our products are perfect for garden or backyard fencing, spa and pool surrounds, overhead shade screens, wind shelters, balcony surrounds, architectural walls, etc.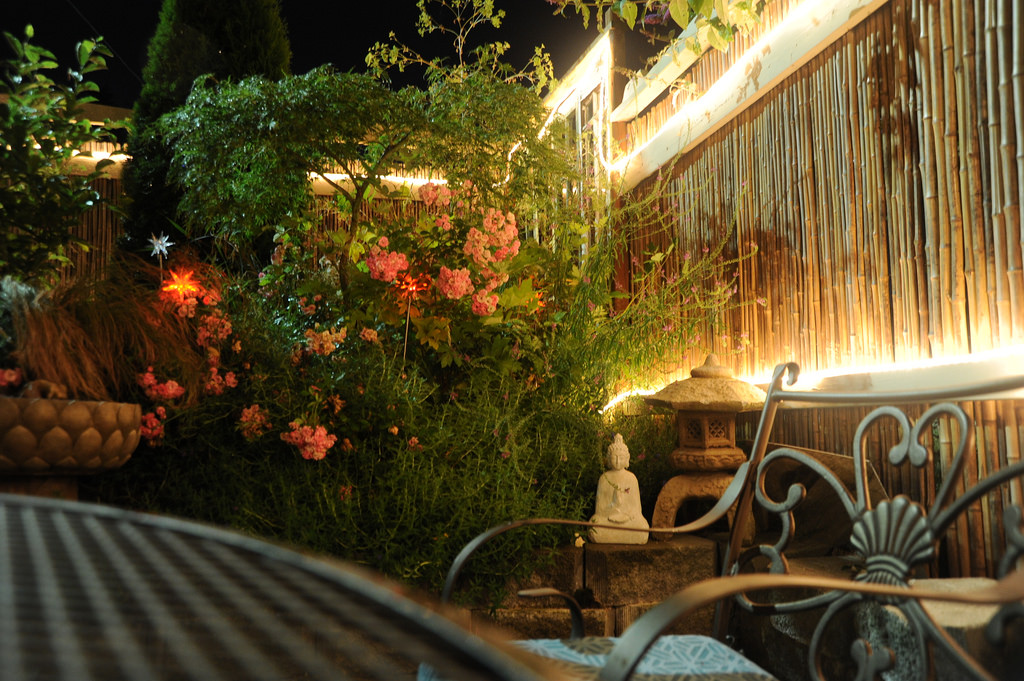 Features of our products
Our bamboo panels are unique and attractive for your yard or other purposes. It can easily transform your backyard into a tropical escape.
They are easy to install and maintain.
They are very cost effective.
Provides tropical backdrops for water features and plants in your garden.
Can be found in various sizes.
They can easily be manipulated around corners by cutting through the galvanized wires.
We are committed to providing the highest quality products for our customers. We provide expert advice on how bamboo fencing or screening can be installed. We can help you to select the perfect product for you need. Our team will visit your premises and give you creative tips on how you can use our products to transform your place. We have the experienced professionals and handyman to install the products in your premise. Our services are of the highest quality, and it will last you for years. We also provide maintenance services.
You can come and visit our showroom to see the different designs and sizes of bamboo fencing, screening, and panels we offer. Call us to get a quote and good advice.